Today we are going to dedicate ourselves to the hair.
The hair is the great protagonist of every day in the life of any woman.A disorganized hair can ruin your day.
Therefore after reading this post you'll have some ideas to style it and make it a real work of art.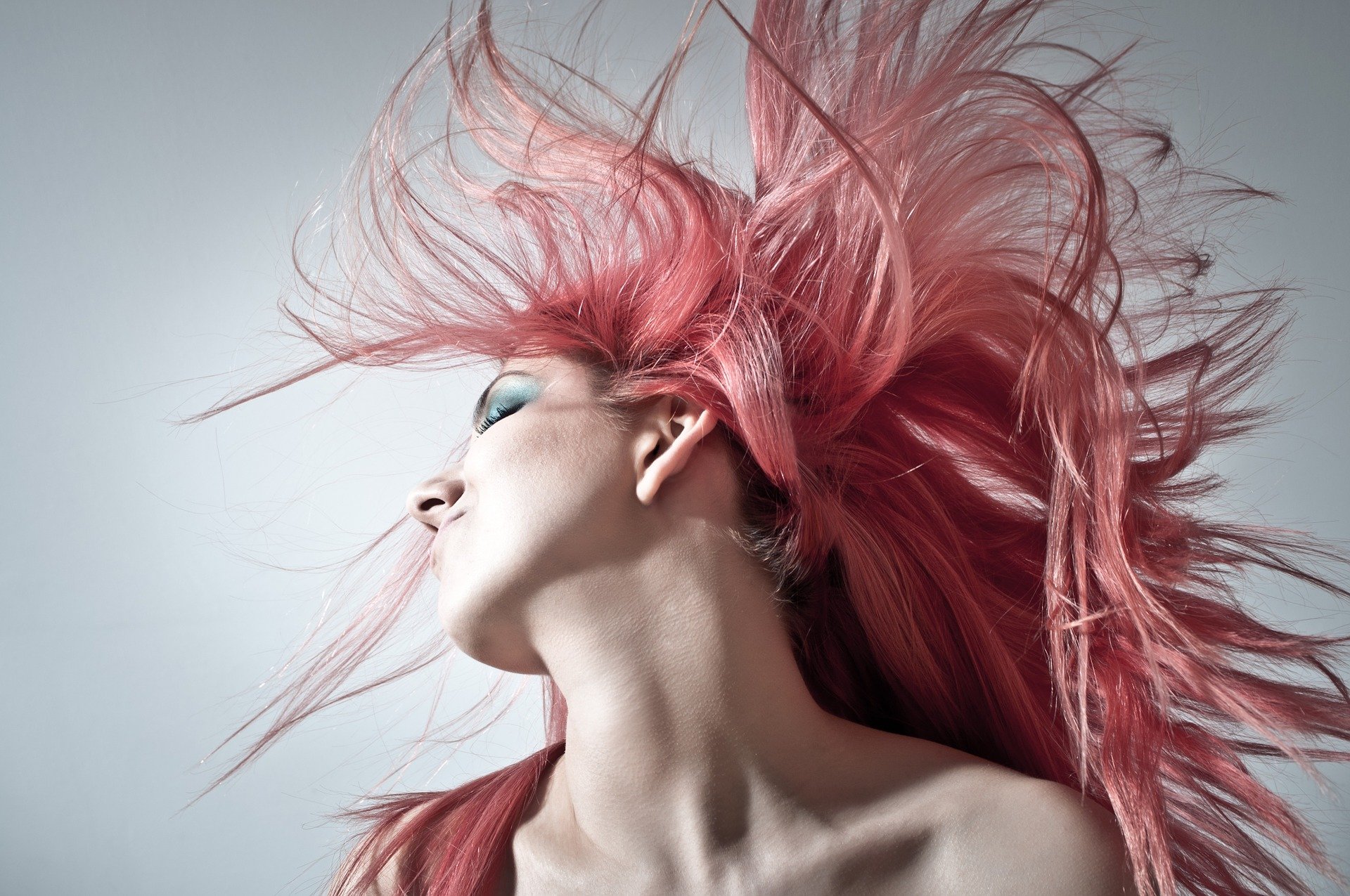 Hairstyling
Styling your hair is something that has never gone out of style and will never go out of style.
What woman feels good being disheveled?
Almost every girl likes to have her hair styled.
You can do your own simple and elegant hairstyles, both for your day and for that special occasion.
If you want to get waves in your hair:
You can use a curling iron, then twist your hair back and leave it fixed in a bun.
If you wish to let some strands fall freely.
Now place two rubber bands, one first and then the other.
Push your hair into shape and spray it with hairspray.
Make a polished ponytail:
Make a polished ponytail and spray heat sterilizer on it over your damp hair.
Then blow dry and flat iron your hair to make it shinier.
Now gather your hair and tie it up. It will look beautiful!
How about a classic bun?
Let's work on this bun. Blow dry your hair with a brush and make a side part.
Comb your hair back and twist it into a bun shape.
Make a big pouf
Start with a hair donut, leave out the front area of the hair, and then make a high ponytail.
Place the ring and wrap your hair around it.
Secure it at several points and comb the front part back.
Then pin it in place.
Up, up; down, down
This is a very elegant and loose hairstyle.
You can apply a volumizer to your damp hair and blow dry it naturally.
Comb your hair into a low ponytail but avoid putting the end through the elastic.
Now comb through the front part and spray. You will look very charming.
We hope our tips will be useful for you to wear beautiful self-made hairstyles.
Did you like this post?
Share it with your family and friends!