If you got a new hair color, maybe you wanna change your Bitmoji. You wanna know how to do it? Just stay here, we'll tell you how to do it and we'll give you additional tips that may be useful to you.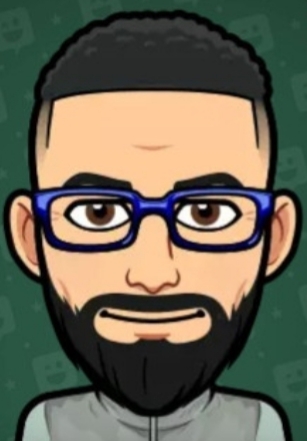 How I change my Bitmoji hair color?
This method is the better for to change the hair color on Bitmoji:
iOS
Open Bitmoji en your device
Now, click on the Avatar Tab
Go to the hair color section, by clicking on the arrow
Select the tone of hair you want
Press Save for to confirm changes.
Congratulations! You have edited your Bitmoji's avatar.
Android
Click on the Bitmoji app
Now, Tap on the avatar Tab
Click on the hair color button
Select the color you prefer
Press Save button
Done! Very good! You changed the hair color of your Bitmoji's avatar.
I wanna change my Bitmoji's hairstyle
You got a new haircut and your Bitmoji must look cool! You wanna change it, but you don't know how to do it, don't worry is very easy, here you are! Just follow these steps:
In this first step, go to Bitmoji app, tap on the happy face icon (in the lower area of the screen). At the next screen, you'll find your Avatar designer.

Slide the bottom bar of the avatar editor until you see the option "hairstyle"

Scroll down for more possibilities.
I won't that hairdo, what can I do?
You changed your opinion about that hairdo, don't worry!
Just use the Undo and Redo buttons (at the center-left from Avatar designer screen), but pay attention, please: you can't change any after you tap Save.
I want hair treatments too
If you want hair treatments like a balayage, ombre and highlights, these are available in Bitmoji Deluxe, in addition there you have all this options:
Over 100 different hairstyles

Colors for headwear and glasses

Makeup palettes 

More skin tones.
I want to find Bitmoji Deluxe
Ok, it's easy, just do this:
Tap on the Gear icon (top -right corner)

Tap on Change Avatar Style

Select Bitmoji Deluxe

Tap use this style (to save the changes).
Can this update affect my old avatar?
You have nothing to fear, you won't lose your old avatar by switching to Bitmoji Deluxe.
You can find it when you change your avatar style, just follow the steps and select your old style, that's all.
Do you like this post? Share it!